Other Subjects, Paintings for sale
If a painting is sold, or if you are interested in ordering a commission painting, please make contact.
Or if you have seen a previously sold painting, but you would prefer it in a different size, please make contact.
We deliver worldwide!
Click under this paragraph and go to the template selector to add in a picture.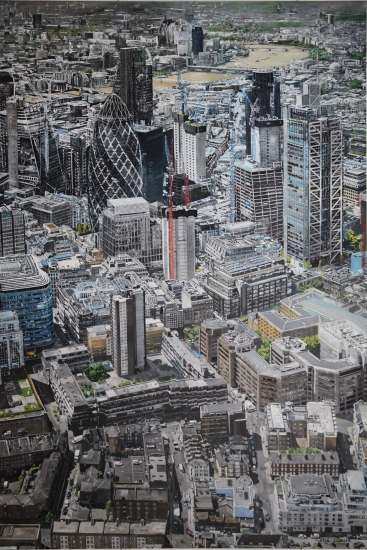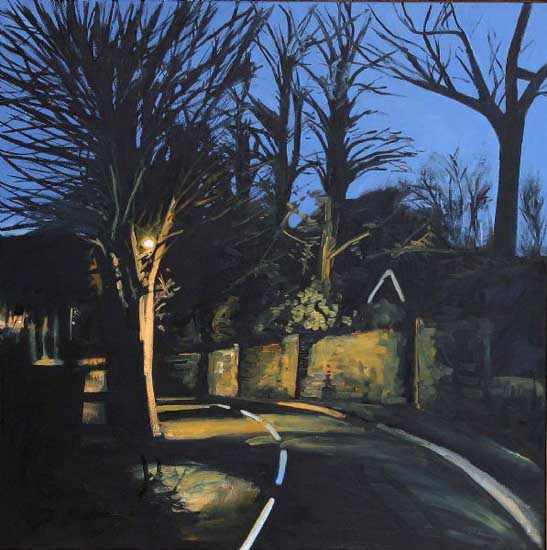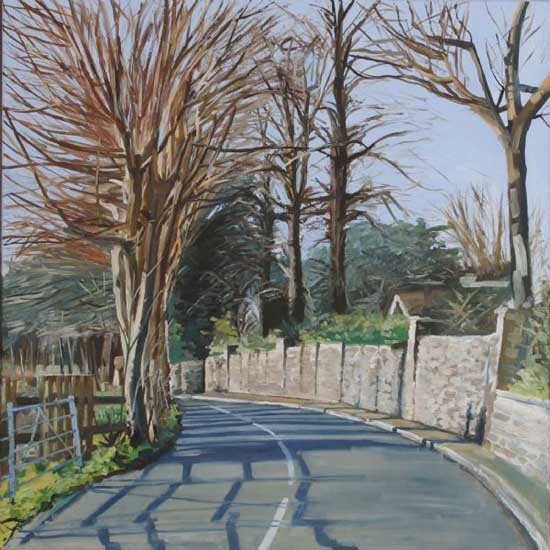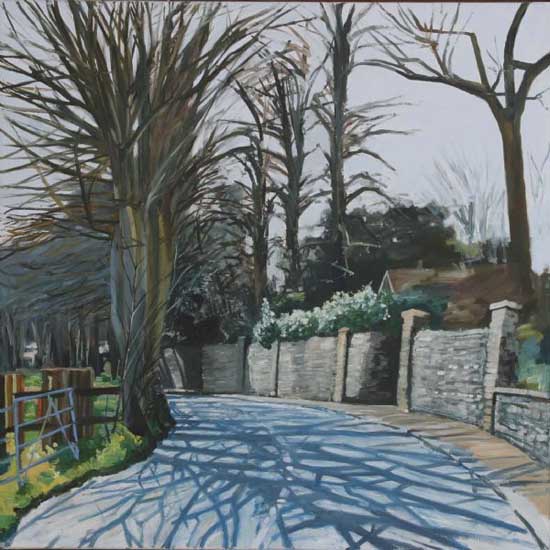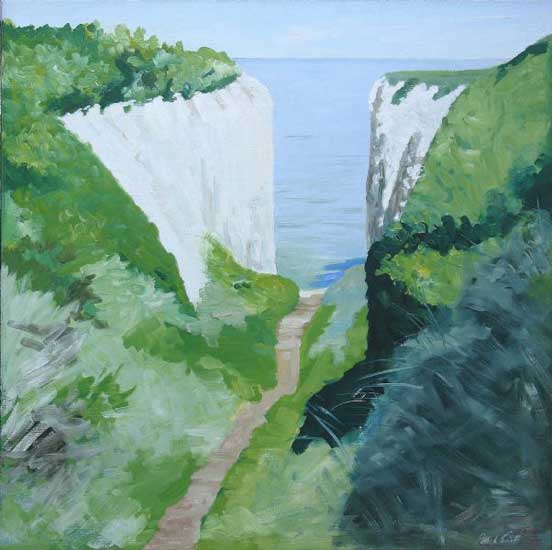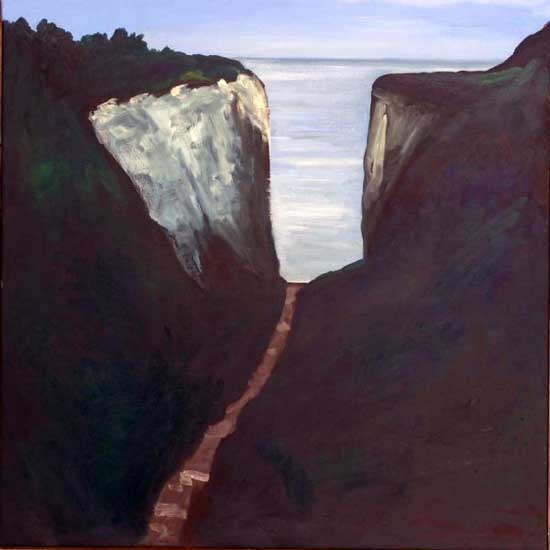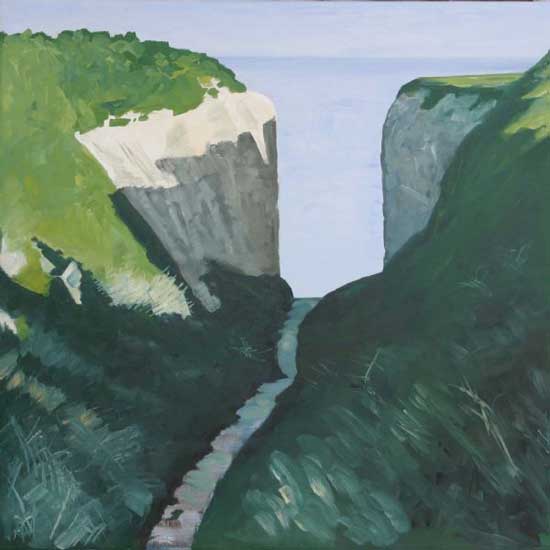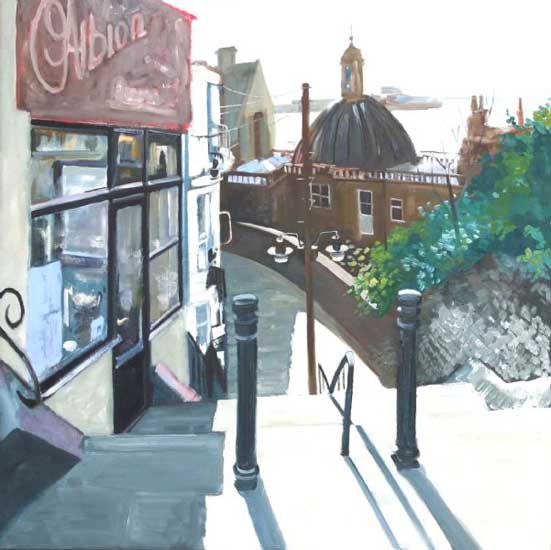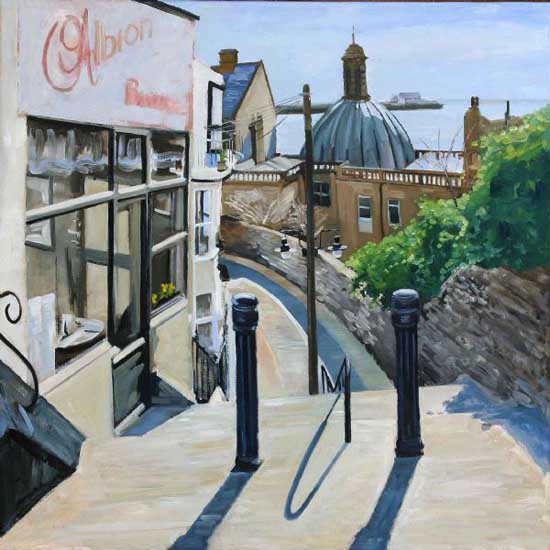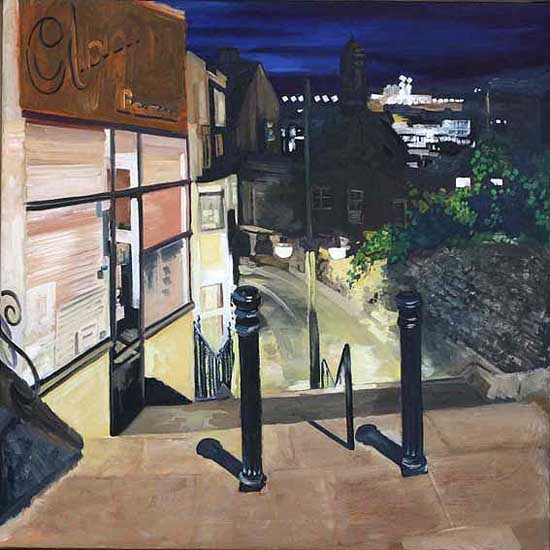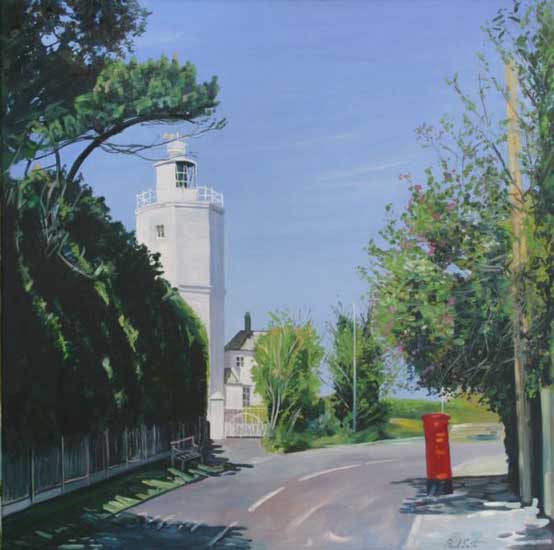 I find it helpful to paint other subjects, it's great to wake up early with the thought of what shall I paint today.
Often it is the subject that starts off as a idea to have a change of colours or less or more detail which leads to new places to visit, or new and interesting people. I have been very fortunate and very much enjoyed the challenge of new and interesting subjects.
All my paintings are oil paint on linen canvas, which is the best material if you want the painting to last. I don't make reproductions of my work, as I believe only in original artwork.
My paintings have ordered or bought singularly or several at a time to form a display or collection, and delivered to many parts of the UK.
I use reliable and insure delivery to many countries for example in the EU. Sweden, The Netherlands, Belgium, Luxembourg, Germany, Italy, Spain, Portugal. In the USA, New York, California, Porto Rico,Florida, also Japan and Puerto Rico & Dubai.