Kent Scene Paintings
Click under this paragraph and go to the template selector to add in a picture.
Sold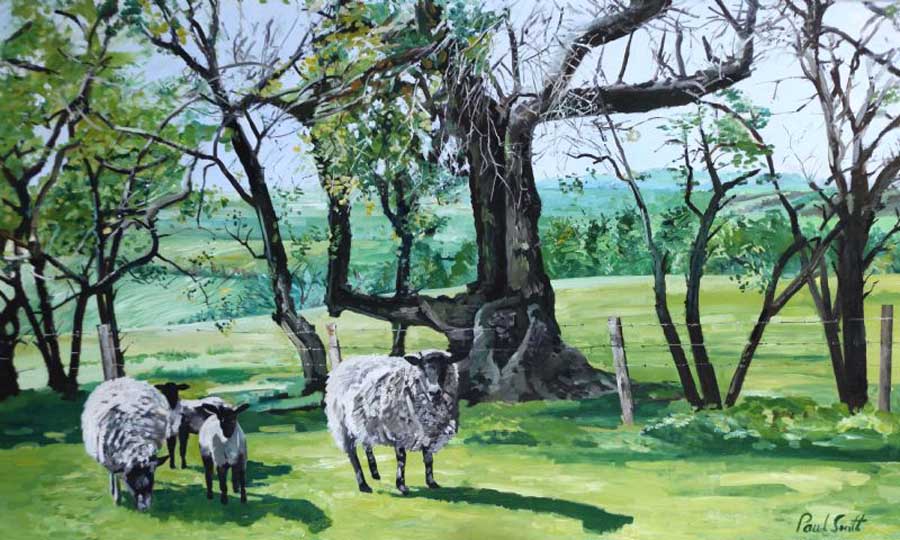 SOLD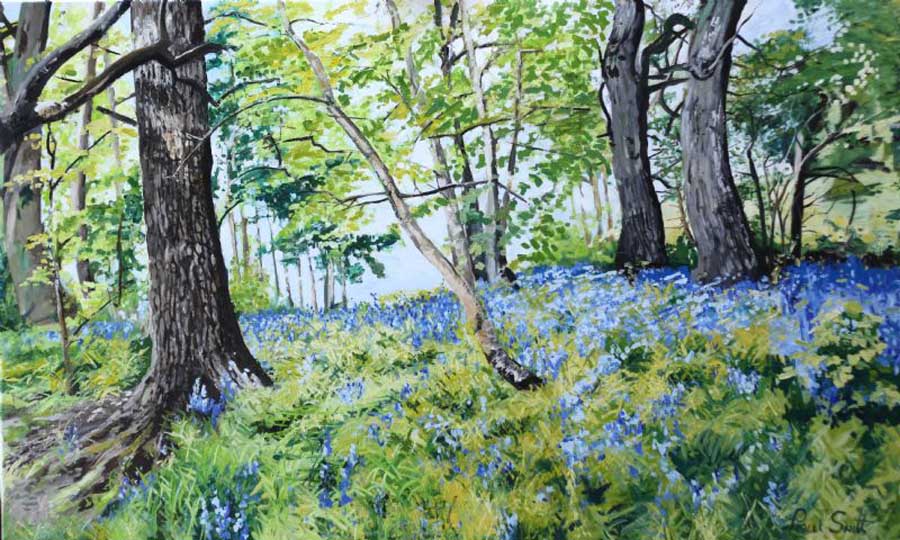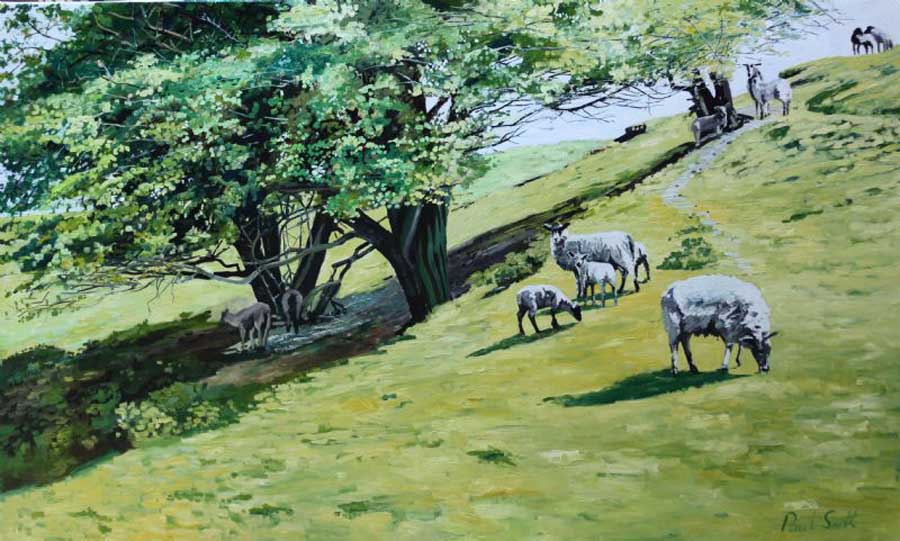 Sold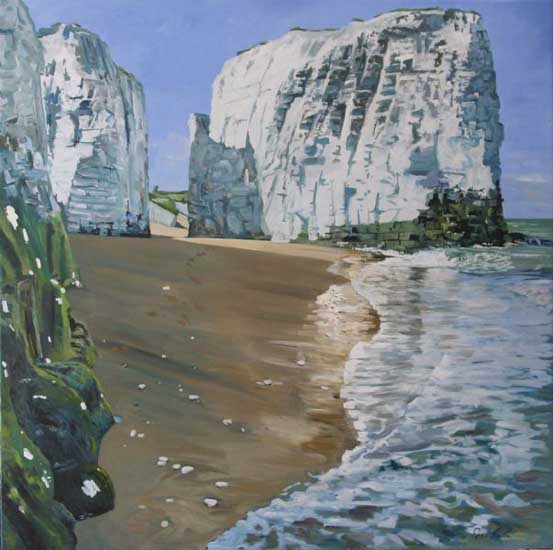 SOLD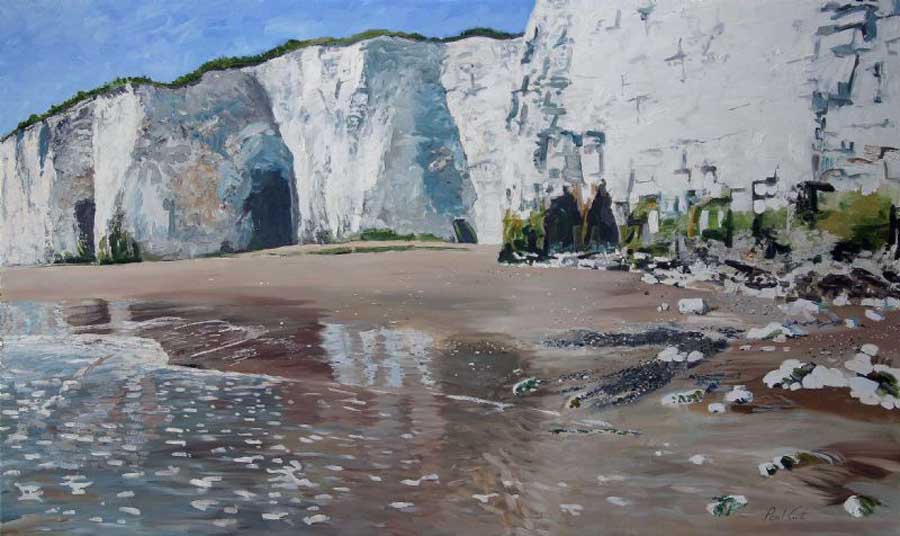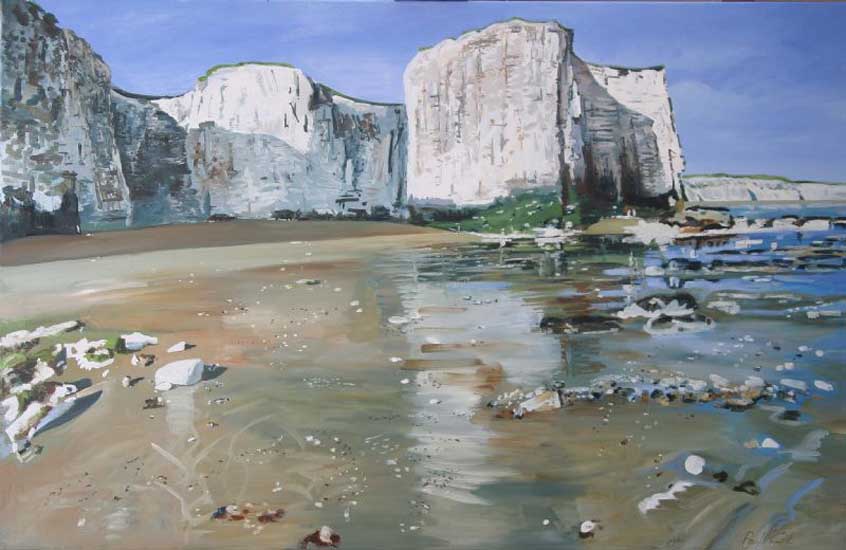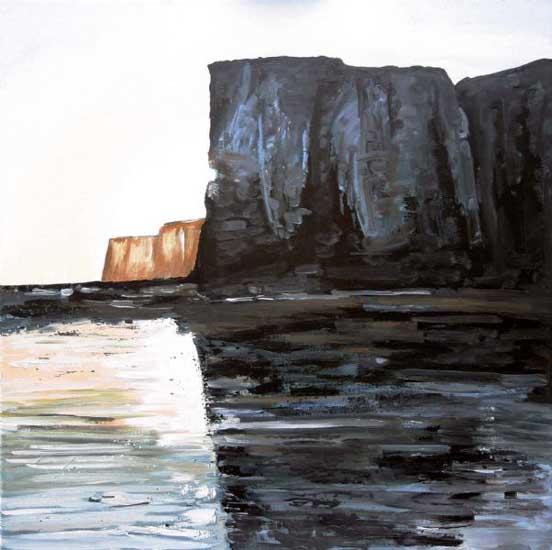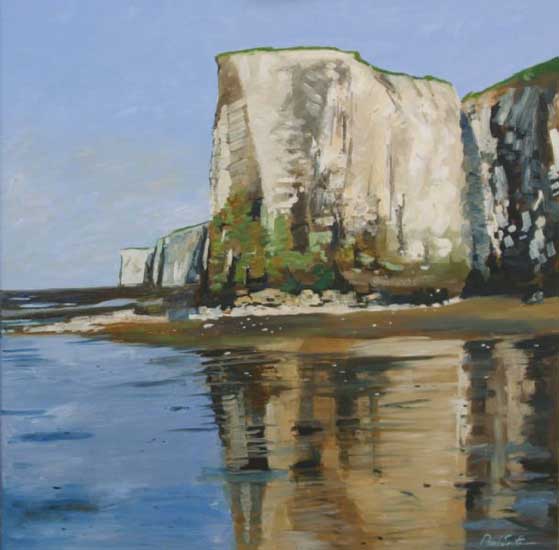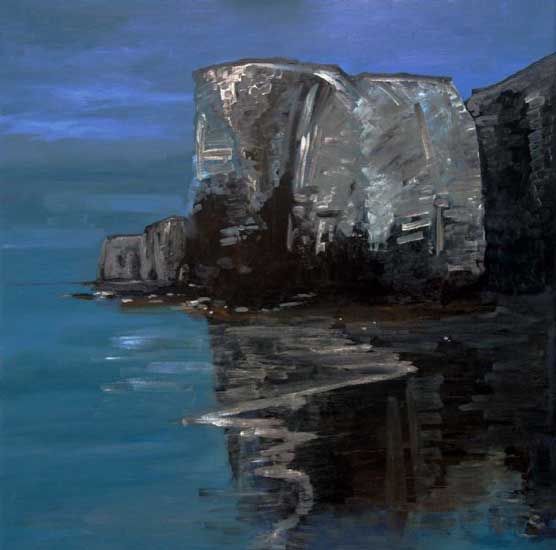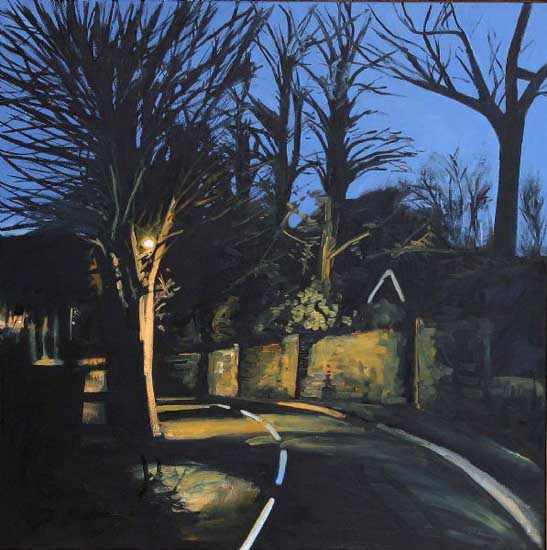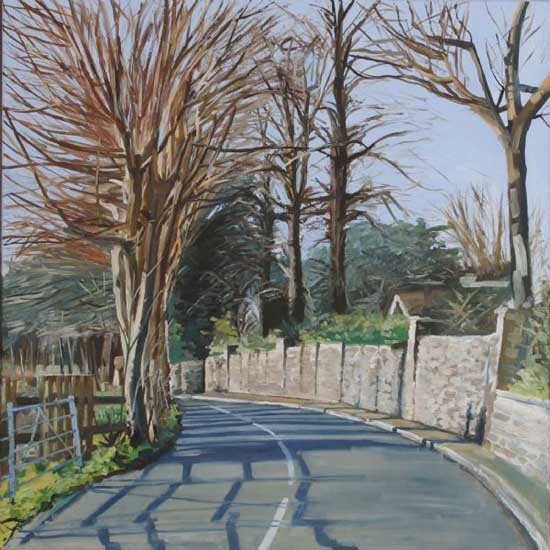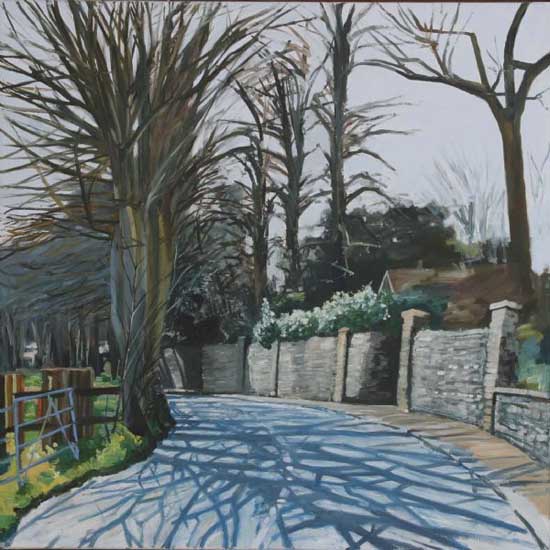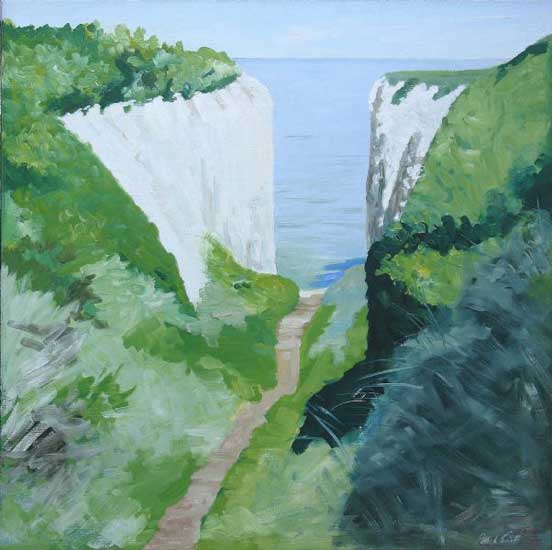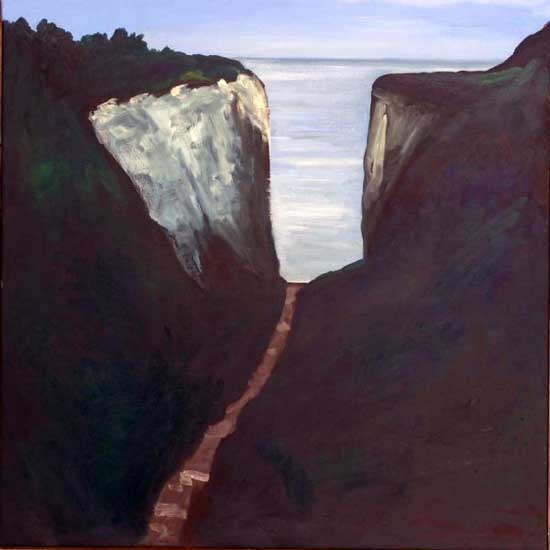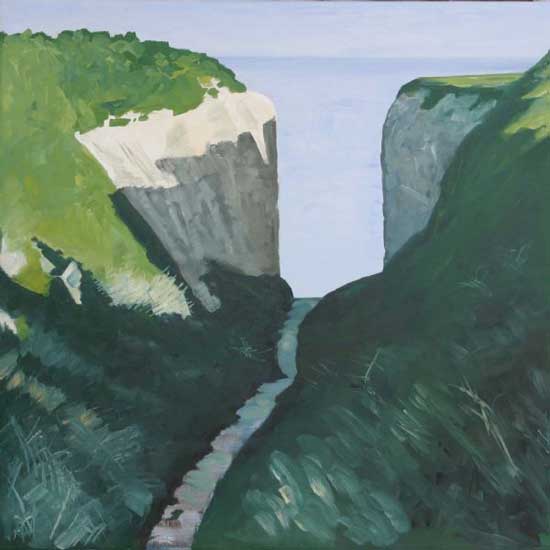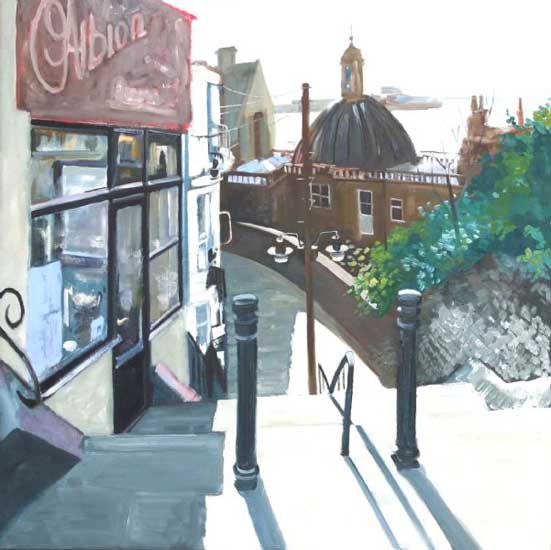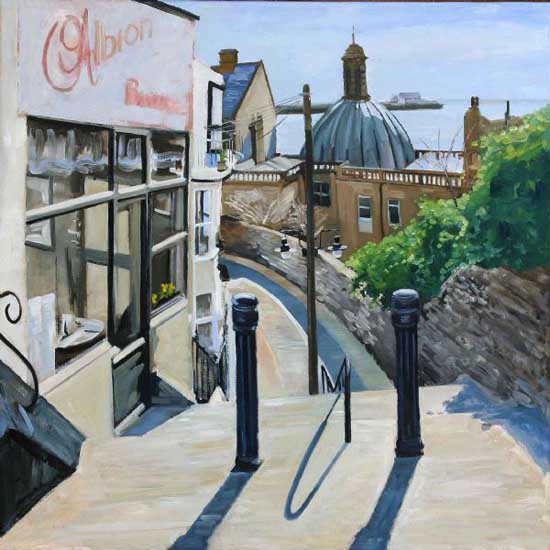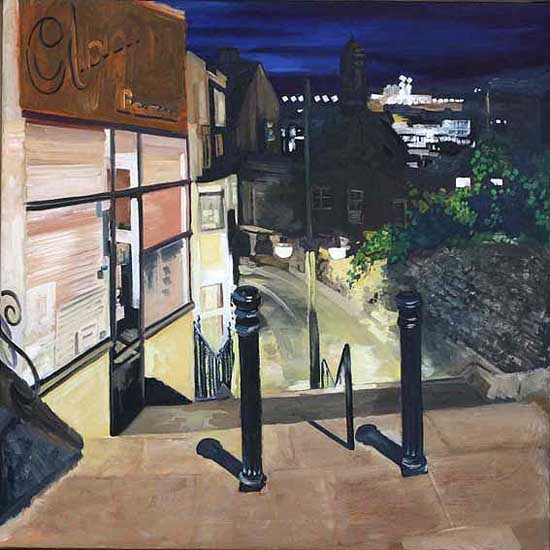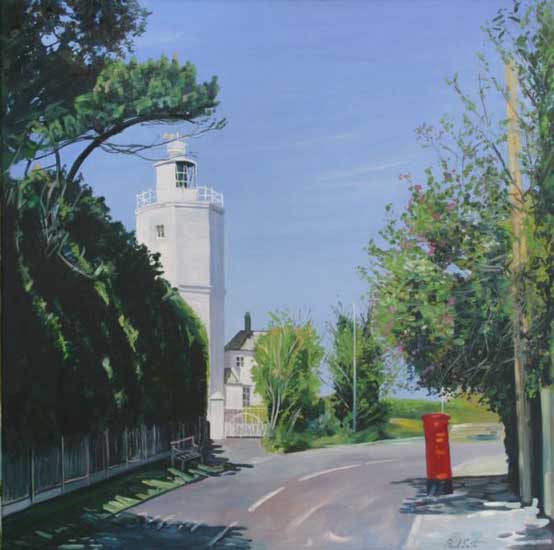 When I paint a landscape subject, it is a completely different way of working. I like to paint directly from the subject, so I have to choose a time when the weather is good, the big problem can be wind as it can make things very difficult.
Usually I paint a smaller study painting and later in my studio paint a larger version.
I have painted a number of scenes local to me in Thanet, on our beach at Botany Bay, Ramsgate and Broadstairs.
Kent has wonderful landscapes waiting to be put on canvas, finding the time to paint more is difficult, but I am determined to try.
The north Kent downs are very beautiful, as is Canterbury and many village scenes in Kent are waiting for me to paint.
Tel: 0044 (0)7767 607081 or email: info@gallerypaulsmith.com
Paintings purchased are shipped worldwide, using a specialist fine art packing and airfreight shipping company.